Where will I live while attending the Colorado Center for the Blind?
The Center owns a 24-unit apartment complex about two miles west of our Shepperd Avenue location, accessible via a short bus ride in either direction. Known as McGeorge Mountain Terrace, these apartments were first occupied by Center students in March of 2012. The grounds feature picnic tables and a grilling area, and are located near a Wal-Mart Neighborhood Market, a workout center, walk/run paths, and other amenities. An RTD bus route stops right in front of the McGeorge Mountain Terrace, and another can be caught just a block south, so there is ready access to shopping, light rail and recreation opportunities across the Denver Metro area seven days a week.
What are the apartments like?
The apartments are 2-bedroom, 1 and-a-half baths, so each student has his or her own bedroom, and shares the other amenities. The apartments are completely furnished including a washer/dryer, phone with local and long distance service, Internet with wireless access in each apartment.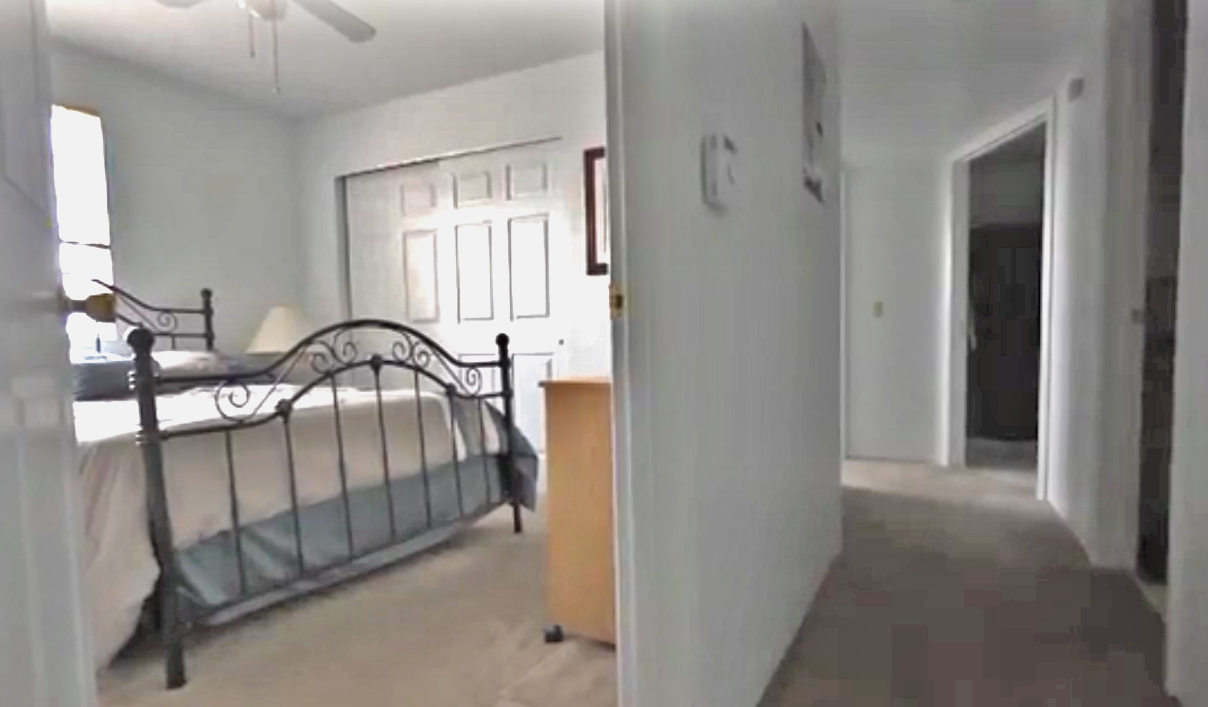 The buildings are two-story, with outdoor entrances to all apartments. There are outdoor stairways to the second floor apartments. Outside, each apartment has a small patio or deck area with chairs and a table, as well as a locked outdoor storage closet.
The apartment kitchens are supplied with basic cooking equipment including dishes, glasses, utensils, coffee pot, toaster, and built in microwave oven and George Foreman grills. The apartments have bed linens and bath towels. Other basic supplies include hangers, mop and broom, and a vacuum cleaner.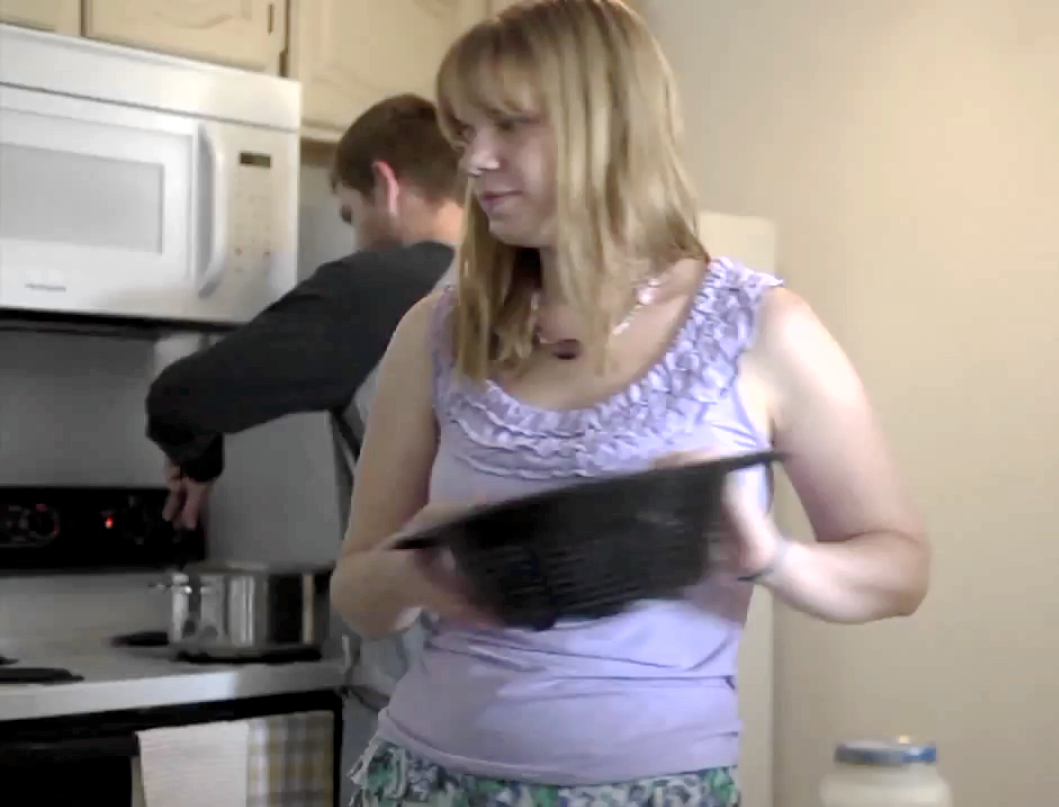 Where should I have my mail sent?
There is no postal delivery at the McGeorge Mountain Terrace Apartments. Students should have personal mail sent to them in care of the Colorado Center for the Blind, 2233 W. Shepperd Ave., Littleton, CO 80120. If you will have medications sent to you by mail, plan for delivery between Monday and Friday, as there is no mail delivery or access to mail at the Center on weekends.
What kind of clothing will I need?
Colorado can be very cold in the winter and very hot in the summer. So you will need clothing for all types of weather including winter cold and summer heat, wind, rain and snow.
Comfortable, durable and sometimes water-resistant footwear is a must because you will travel every day and in all kinds of weather – and of course, there are lots of outdoor challenge recreation activities.
Keeping in mind that the Colorado Center for the Blind expects students to dress modestly and appropriately for a school and work setting, here's a recommended list of clothing to bring:
rain jacket, umbrella, winter coat, snow boots, warm gloves, hat and other warm clothing for being outdoors in cold and snow
light, comfortable clothes for warm weather
everyday clothing such as pants, shorts, shirts, swimsuit, undergarments
sneakers and/or comfortable walking shoes and socks
cap or sun hat and warmer head gear for cold weather
business casual and formal attire for special events that require them, including skirts, dresses, dress shirts, slacks, suit and ties.
What other things should I bring?
Of course, there's only so much that anyone can pack, but there are a few things that most of us can't do without for any length of time. Here's a list of ideas:
personal items, such as toiletries, hair dryer, etc
backpack, lunch box or other bag for carrying school supplies and lunch back and forth
cell phone
alarm clock
laptop or tablet
note taker
radio
How will I get groceries when I arrive?
Students go grocery shopping shortly after arrival, usually the same day. So you may want to have a grocery shopping list ready before you come. Keep in mind that students bring their lunch to the Center each day except for graduations so you will want to buy lunch foods and zip lock baggies or a similar item to carry it in. Here are some other items you might want to put on your first shopping list, unless you have room to pack them:
personal toiletries, such as soap and shampoo
sunscreen
cleaning supplies
laundry soap
dish soap
Note

The Center and its staff are not responsible for lost or stolen items.