The Latest:
It's snowing in Littleton Today, & all our students, including our 5 new ones, made the trek to CCB! #ShareLittleton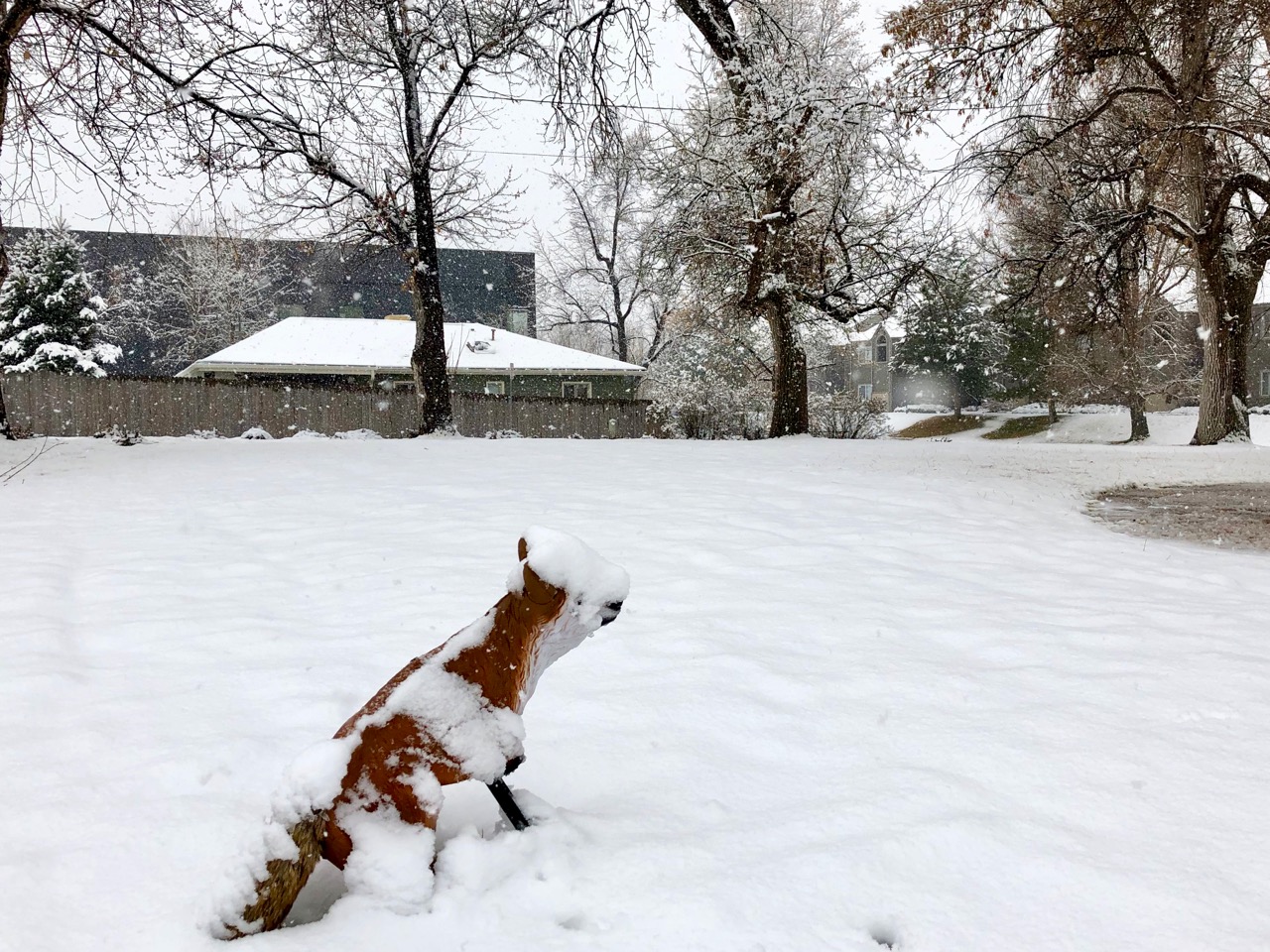 January 11, 2019 at 4:59 pm

We expect no less. But it just goes to show that blind people are not afraid to travel in the snow, not even the new ones who come from such warmer states as South Carolina, Georgia and Arizona. Independence doesn't depend on the weather! Pictured above is one of our hopeful goose-deterrants. We're still holding […]
---
Read More ...
World-Renowned Training Center


Founded in 1988, the Colorado Center for the Blind is a world-renowned training center located at the foot of the Rocky Mountains in Littleton, Colorado, about 13 miles south of Denver.
Grounded in the National Federation of the Blind's positive philosophy of blindness, the Colorado Center for the Blind provides innovative teaching techniques, daily challenges and self-confidence that are the building blocks of independence, opportunity and success. Day after day, year after year, blind students leave the Colorado Center for the Blind's training program as living examples of the NFB's motto: "With effective training and opportunity, blind people can compete on terms of equality with their sighted peers."
Watch Our Program in Action